Since opening in 2004, we have seen and treated countless patients with Naturopathic, Chinese and Biological Medicine.
Some come to us to improve and maintain their health, while others come seeking treatments outside of the traditional medical sphere.
All who come to NJ Natural Medicine benefit from our holistic approach to treatment. Regardless of the reason for the visit, the guiding principal remains constant: to observe and treat the whole person, not just his or her symptoms. Using this approach, we are better able to identify and treat the root cause of illness, help restore balance and promote optimal health. More and more often healthy people as well as sufferers of chronic and debilitating illness, are turning to natural medicine. Why? Because it works. The passion we have for naturopathy and Traditional Chinese Medicine is the driving force behind our practice, and is reinforced daily as we witness the positive results of our work. We welcome your call or visit, and look forward to working with you soon.
Yours in health,
New Jersey Natural Medicine
"I feel
listened to
and
cared for…"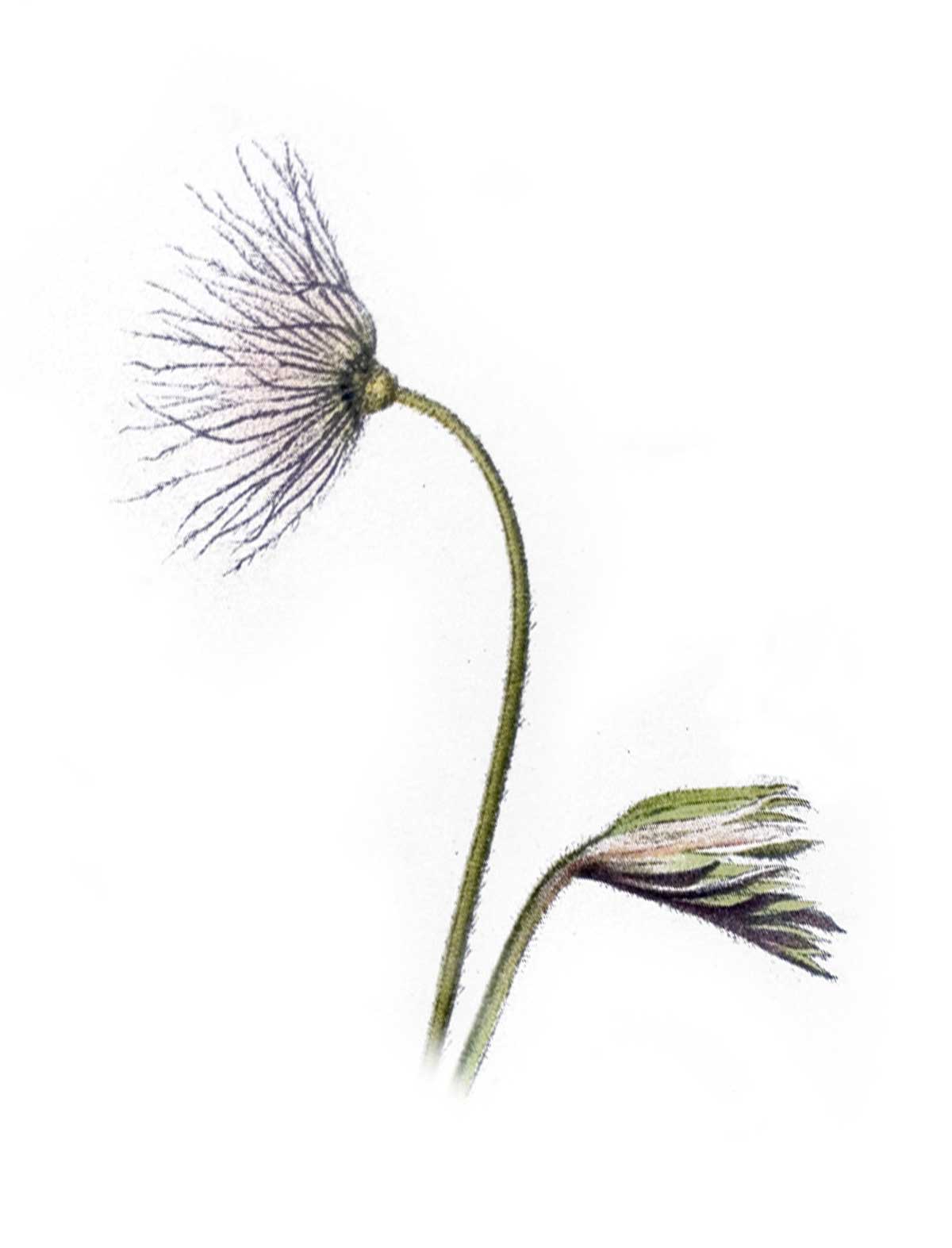 Our Services
Acupuncture • Bio-Resonance Therapy • Diagnostic Testing • Fertility Enrichment • Diagnostic Testing • Nutritional Counseling • Preventative Medicine • Weight Loss Programs
Meet Dr. Frigerio
Healing involves mutual understanding between patient and doctor built on trust and shared knowledge.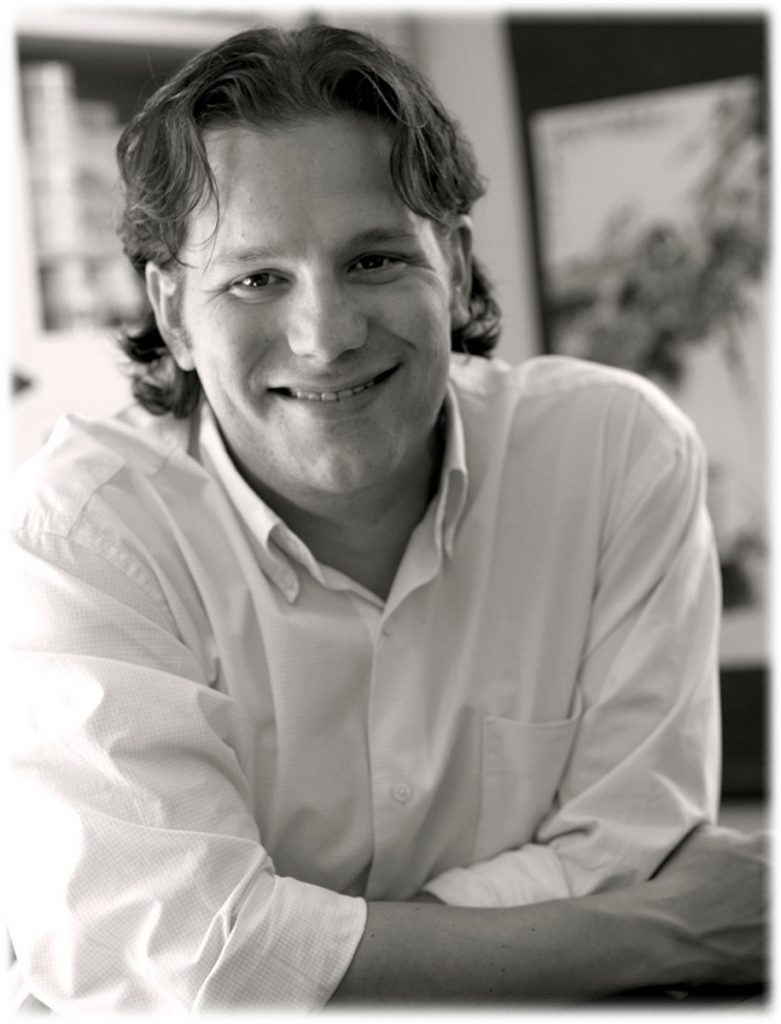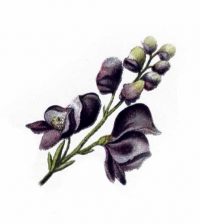 "About a year ago, when I first visited Dr. Frigerio, I suffered chronic pain that was the result of rheumatoid arthritis.

To help control the pain and inflammation I was ingesting significant quantities of prescription medications. Although these meds were essential for me to function they were caustic to my body and over time they would tax my liver. After a year of Dr. Frigerio's help, I am pain free and have reduced my medicine intake by 75% with the intention of reducing it further. The results have been so dramatic my rheumatologist has congratulated me. I have found Dr. Frigerio's methods to be more effective than "traditional" medicine, but the changes are subtler. Be patient and your patience will be rewarded."
Natural Journal
Expert advice and in-depth features for a healthy life