Dr. Jason Frigerio
Naturopathic Doctor, Certified Acupuncturist
Founder of New Jersey Natural Medicine
Dr. Frigerio is a naturopathic doctor and certified acupuncturist in the state of New Jersey. He completed a six-year dual degree doctorate in Naturopathic Medicine and Master in Oriental Medicine from the National College of Naturopathic Medicine in Portland, Oregon. Since graduating Dr. Frigerio has continued his studies; completing a two-year Paracelsus Biological Medicine training which culminated in an internship at the Paracelsus Clinic in Switzerland. Additionally, he is a practitioner and instructor of Qi Gong and meditation.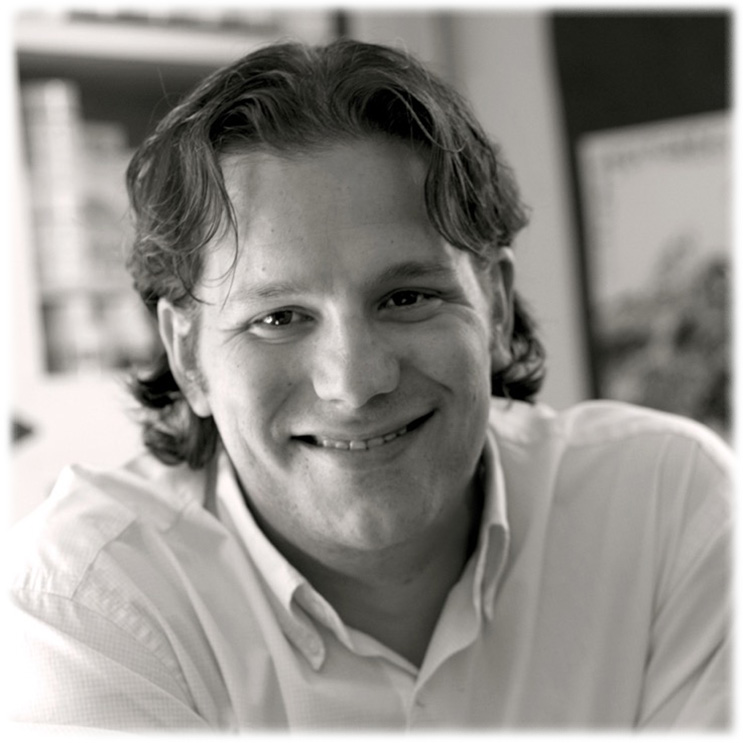 "The art of healing comes from
nature, not from the physician."
– Paracelsus
Dr. Frigerio is committed to providing the most advanced and comprehensive health care available without the use of drugs or surgery. By treating the whole person, not simply a symptom, he provides care which can be more effective than that of traditional medicine. He understands that inherent in natural healing is a process attentive to the fears or uncertainties felt by people with chronic health problems.
He believes healing involves mutual understanding between patient and doctor built on trust and shared knowledge. His care is professional, compassion-ate and comprehensive. But even more importantly his care is personal. He listens to his patients until he truly understands them and their illnesses because Dr. Frigerio genuinely enjoys helping people get well. When not practicing medicine, Dr. Frigerio lives with his family in Peapack, NJ.
"My approach to the serious illness I have faced is to complement the western treatment with the naturopathic approach of Dr. Jason.

My goal was to improve my immune system and without a doubt, he is responsible for my doing so. I am so thankful for his diagnosis of an autoimmune disease that I had no indications of. It has been fascinating to see the effects of my naturopathic treatment reflected in the blood tests conducted with my other physicians. I recommend that anyone with chronic health issues see Dr. Frigerio—the sooner the better!"