Dr. Jason Frigerio
Naturopathic Doctor, Licensed Acupuncturist
Founder of New Jersey Natural Medicine
Dr. Frigerio is a naturopathic doctor and certified acupuncturist in the state of New Jersey. He completed a six-year dual degree doctorate in Naturopathic Medicine and Master in Oriental Medicine from the National College of Naturopathic Medicine in Portland, Oregon. Since graduating Dr. Frigerio has continued his studies; completing a two-year Paracelsus Biological Medicine training which culminated in an internship at the Paracelsus Clinic in Switzerland. Additionally, he is a practitioner and instructor of Qi Gong and meditation.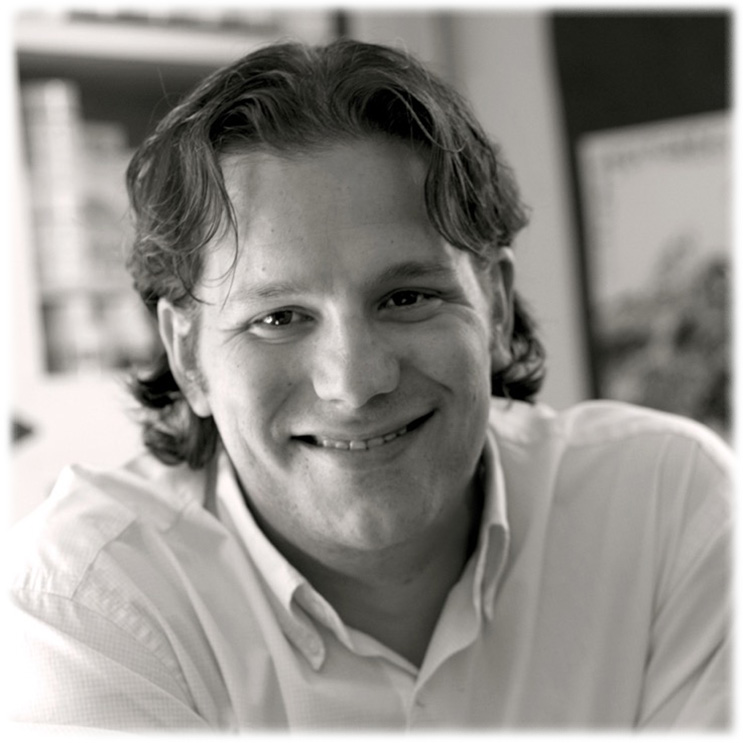 "The art of healing comes from
nature, not from the physician."
– Paracelsus
Dr. Frigerio is committed to providing the most advanced and comprehensive health care available without the use of drugs or surgery. By treating the whole person, not simply a symptom, he provides care which can be more effective than that of traditional medicine. He understands that inherent in natural healing is a process attentive to the fears or uncertainties felt by people with chronic health problems.
He believes healing involves mutual understanding between patient and doctor built on trust and shared knowledge. His care is professional, compassion-ate and comprehensive. But even more importantly his care is personal. He listens to his patients until he truly understands them and their illnesses because Dr. Frigerio genuinely enjoys helping people get well. When not practicing medicine, Dr. Frigerio lives with his family in Peapack, NJ.
Dr. Adam Dombrowski
Naturopathic Doctor, Licensed Acupuncturist
Dr. Adam Dombrowski uses both acupuncture and naturopathic medicine to treat chronic and acute conditions. All recommendations are customized to the needs of each person with a commitment to "The Healing Power of Nature." Your time and energy are prioritized in your steps to wellness along with a client-practitioner relationship based on mindfulness and respect.
Dr. Adam was born and raised in New Jersey. He received his bachelor's degree in Neuroscience at the University of Delaware and next completed a 6 year double-degree graduate program earning a Doctorate of Naturopathic Medicine degree as well as Master's of Oriental Medicine degree from the National University of Natural Medicine in Portland, Oregon.. He ultimately absorbed the best that each coast has to offer and also spent time in mainland China working with an herbal/pharmaceutical company.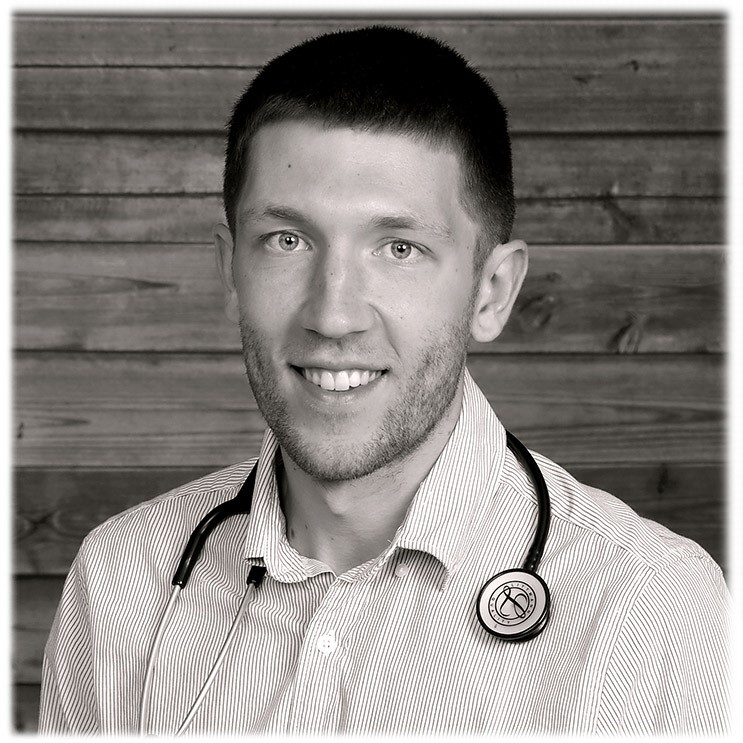 Dr. Krista Imre
Naturopathic Doctor
Dr. Krista Imre is a Naturopathic Doctor and Ayurvedic Consultant. Dr. Krista listens to YOU and your story. She strives to cultivate the physiological, mental, and spiritual beauty that naturally resides within us all. Dr. Krista loves to uncover the mystery that makes each one of us unique and to tailor her recommendations to resonate with your specific circumstances. She utilizes nutrition, botanical medicine, homeopathy, hydrotherapy, nutraceuticals, Ayurveda, yoga, meditation, movement, art, and much more.
Dr. Krista grew up in the mountains of Northern California. She attended Waldorf schools from kindergarten through twelfth grade. Dr. Krista then travelled to Pennsylvania where she studied Environmental Science, Sociology and Pre-Medicine at Bryn Mawr College. She received her Naturopathic doctorate after a four year accredited medical program at the National University of Natural Medicine in Portland, Oregon. Dr. Krista also completed a 300 hour NAMA and IAYT approved Ayurvedic Yoga Consultant program as well as Pelvic Floor Therapy training during her years in medical school.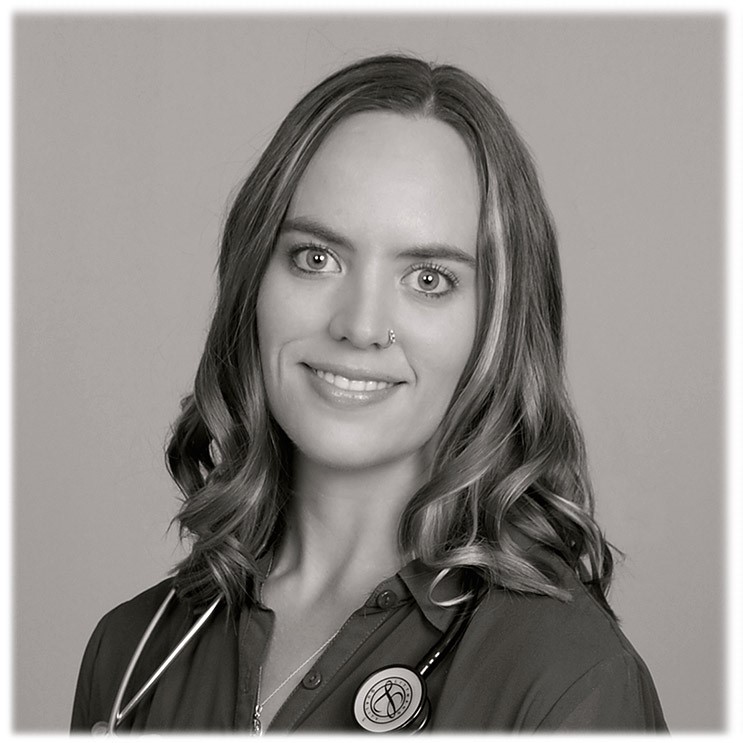 Carl Klemme
Yoga & Meditation Instructor
We are thrilled to be able to bring Carl Klemme, with his incredible depth of experience in the teaching and practice of mindfulness, meditation and yoga, to our NJNM clients.
Carl has studied, practiced and taught meditation and mindfulness to individuals and groups for over 30 years. Since completing a 500-hour yoga training program at the renowned Kripalu Center for Yoga & Health, Carl has taught yoga professionally throughout New York and New Jersey. In 2009, Carl and his wife, Erin Klemme, founded PS108, a unique 501(c)(3) yoga studio serving numerous non-profit organizations and schools. Together, they also own and operate Glow Yoga, a full-service Yoga, Health & Wellness facility in Basking Ridge, New Jersey.
NJNM is now offering the opportunity to schedule private and small group sessions with Carl and hope that everyone will be able to spend time with this warm, unique person who has made health and well-being his life's calling.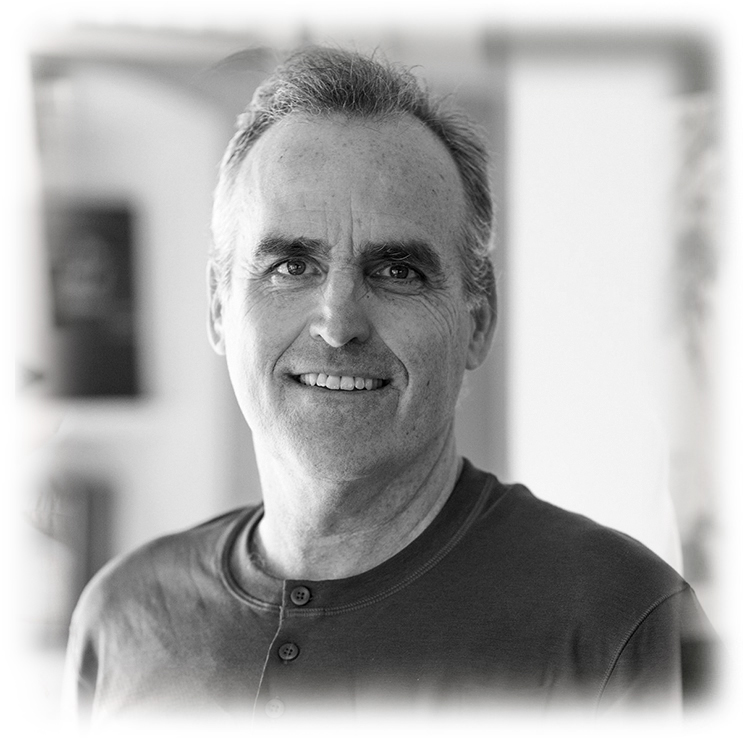 "My approach to the serious illness I have faced is to complement the western treatment with the naturopathic approach of Dr. Jason.

My goal was to improve my immune system and without a doubt, he is responsible for my doing so. I am so thankful for his diagnosis of an autoimmune disease that I had no indications of. It has been fascinating to see the effects of my naturopathic treatment reflected in the blood tests conducted with my other physicians. I recommend that anyone with chronic health issues see Dr. Frigerio—the sooner the better!"