Our task is not to treat the disease, but the patient.
Insurance
New Jersey Natural Medicine accepts insurance for some patients. In order to best serve you we can verify your insurance benefits before you arrive. Please click on this link and complete the online form. We will contact you as soon as the benefits are established.
Your First Visit
During your initial visit, Dr. Frigerio will spend two hours carefully reviewing your health history, determining a treatment protocol, and if appropriate, administering a treatment. After the initial visit, follow-up appointments last for approximately one hour and consist of ongoing consultations, and acupuncture treatments.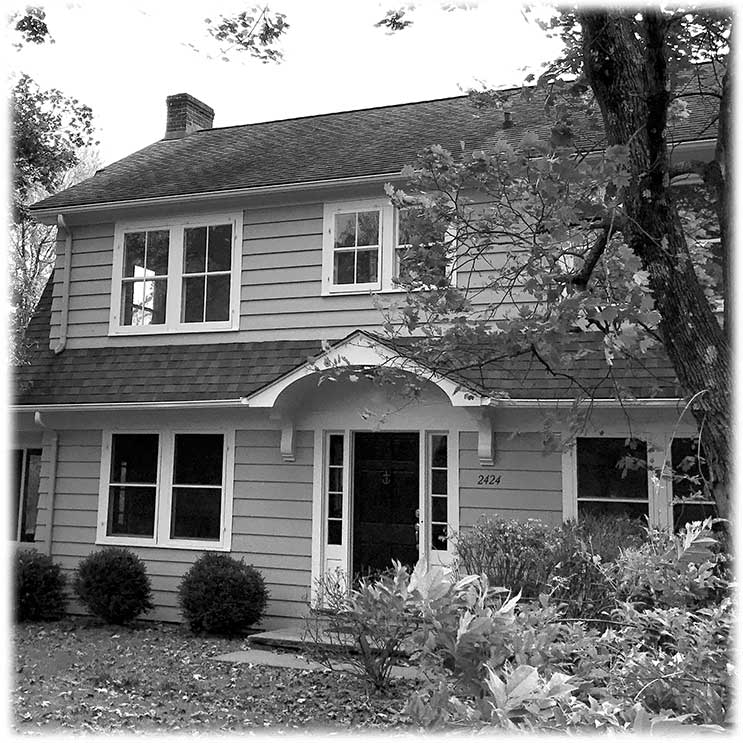 "I began seeing Dr. Frigerio because I had several medical symptoms that my traditional doctors have been unable to explain and cure.

When I met with Dr. Frigerio I was impressed with the focused attention he gave to my case and his ability to apply his vast knowledge of natural medicine with an enthusiastic determination to get at the root causes of my symptoms. I have been seeing Dr. Frigerio on and off for several years. My health has greatly improved since our first visit, in large part due to his insight and treatment and also due to his excellent medical referrals. Every time I visit with Dr. Frigerio, whether it is for myself or one of my children, I am reassured I have made a good decision because he spends the time to thoroughly understand the medical issue, gives broad insight into the condition, and provides several healthy recommendations. Most importantly, Dr. Frigerio's approach is to naturally heal and strengthen the body so that when it encounters viruses or stress, the body is strong and prepared."